Vehicle Financing and Used Car Loans at Quality Car Sales Kitchener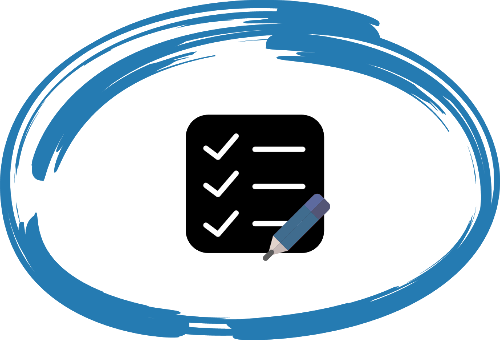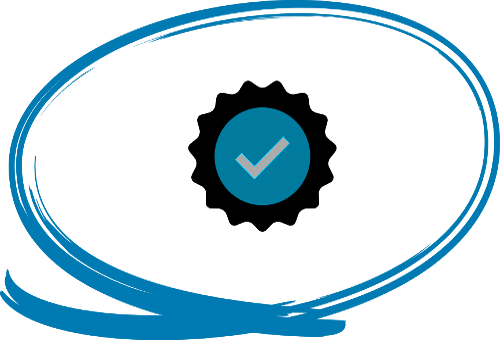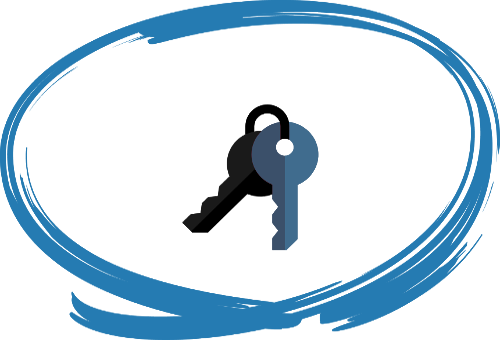 Vehicle Financing and Used Car Loans at Quality Car Sales Kitchener
Maybe you've done the research and found the perfect used car at our Kitchener dealership. Or maybe, you aren't quite sure what used vehicle will work with your budget or how your trade-in will affect your payment, or if you will be approved for vehicle finance. Regardless of your situation, our Kitchener-based automotive creditwrights work quickly to get you approved at the lowest rate and payment on a used car loan. When you buy a vehicle from Quality Cars Kitchener you gain immediate access to all 12 of our lenders. Fill out our credit application online or in our Kitchener office, and we will get you approved for a car loan. Our customers are often surprised to hear that the rate they are approved at is lower than what their own bank could offer on a vehicle loan! Our Kitchener car loan specialists will get you on the road in no time (and save you the trips back and forth to your finance institution). Our Kitchener office offers both personal and business/commercial used vehicle financing. Our Quality Car Sales loan approval team is experienced in self-employed income and looks forward to assisting with the purchase and finance of your next used car.
Our Kitchener Car Loan Approval Team Will Save You Time & Money!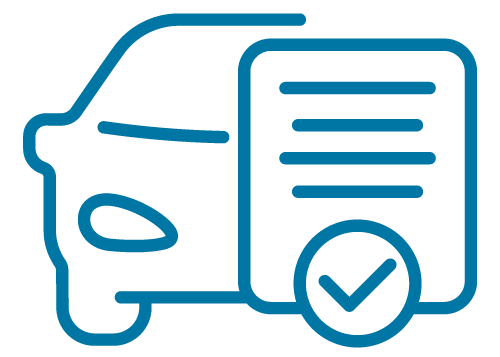 Everyone is Approved!
Did you know that financing approvals are not based on credit alone? Different lenders have different niches when it comes to used vehicle financing. Not every bank will finance every vehicle and/or customer equally. Our Kitchener automotive car loan specialists will get you approved at the best rate and term available. Our Kitchener car loan team is experienced with many lenders and has your best interest (and interest rate) in mind!
Extended Warranty Available
When you finance through us you gain access to the best extended warranties, loan insurances and gap insurances on the market (in the Kitchener, Waterloo, Guelph, Cambridge area). These coverages will protect your investment and your credit. These options will be limited if you deal directly with your own bank or use a line of credit to pay. Not to mention, you won't have emergency funds available if you tie up your line of credit with a car loan.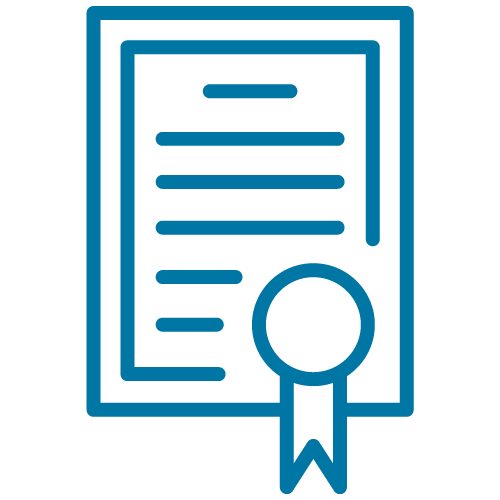 Financial Freedom
With loads of car loan expertise, our Kitchener automotive credit wrights can offer you the best rates and lowest payments to fit your budget on the used car YOU want. Some of the lenders we deal with include, but are not limited to: TD Canada Trust, Scotiabank, CIBC, Bank of Montreal, Desjardins, National Bank of Canada, Scotia Dealer Advantage, Auto Capital Canada, Etc.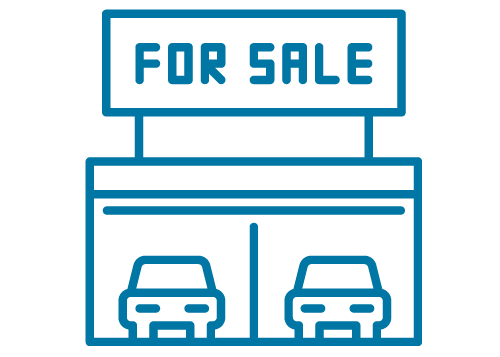 Over 200 Used Cars
Our Kitchener car loan specialists get vehicle loan financing approvals for clients from Kitchener to Waterloo, Guelph, Cambridge, Milton, Mississauga, Stratford, Listowel, London and beyond! Let us be your local Kitchener used car dealer for all the best vehicle brands including: Ford, Dodge, Chevrolet, Mazda, Toyota, Honda, Hyundai, Kia, Nissan, Volkswagen, Subaru & more
Our Lenders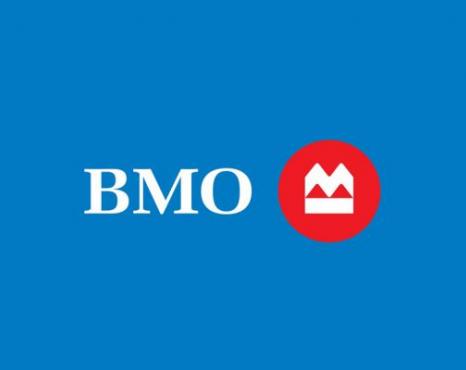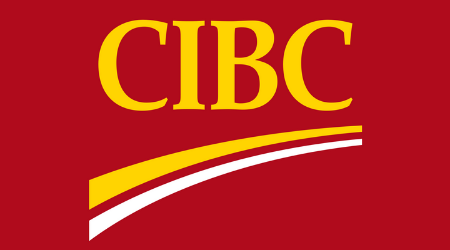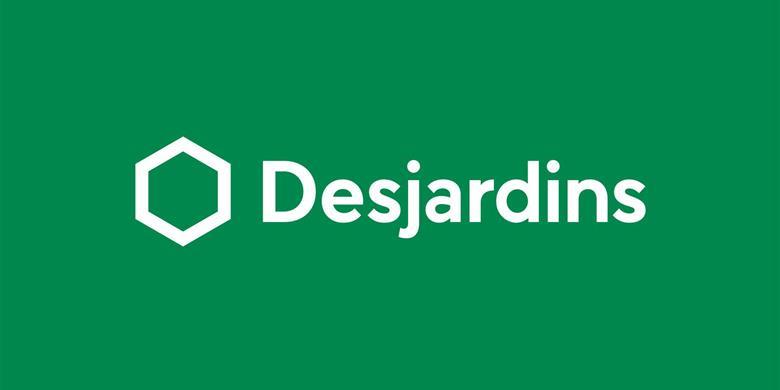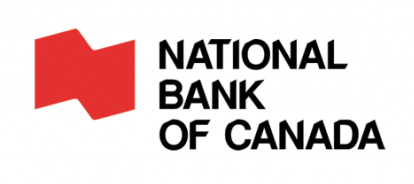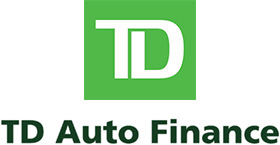 Get Approved for a Car Loan at Quality Car Sales Kitchener
We offer the convenience of getting pre-approved for a car loan either from the comfort of your home at qualitycarsales.com/financing or by visiting us in our Kitchener office. Our Kitchener finance specialists understand that challenges in the past can cause issues with loan approvals. Let our vehicle loan experts help get you approved and re-establish your credit. We deal with all types of credit. From good credit to bad credit to no credit to new credit we will help you into your most wanted used vehicle and a payment to fit your vehicle loan budget. If you are new to the country we offer used vehicle financing for students and work-permit applicants. Our car loan approval team has been working out of Quality Car Sales Kitchener office for more than 30 years! If you are from Kitchener, Guelph, Waterloo, Cambridge, Milton, Brampton, London, Stratford, Burlington, Toronto, Hamilton, and beyond, our sales team will get you the best deal on a used car and our vehicle loan specialists will get you approved on a low rate car loan!