At Quality Car Sales Kitchener Waterloo, we understand that as a customer today, you have a large selection of used car dealers to purchase from.  Our family business understand this, and works very hard to earn and maintain your business.  With over 35 years of experience, Quality Car Sales will make sure you get a fair price on a quality vehicle as quickly as possible.  With over 200 vehicles in stock, you will have a great selection of used cars, trucks, suvs and vans to choose from.  Even if we don't have the exact vehicle you are looking for, one of our auto agents will try to find one for you.  In addition, we can also offer our customers extremely competitive auto financing options.  We have over 15 different lender options, and make your auto loan process both quick and worry free.  Get pre-approved today!  We have experience in both good credit and bad credit agreements. We look forward to proving our sales and service commitment to you.  Thank you.
This Just Happened!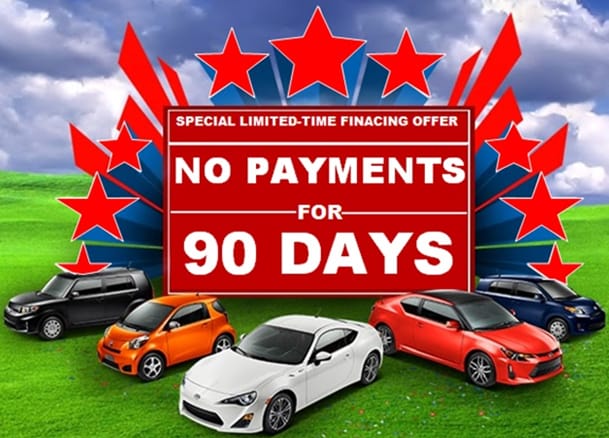 * 90 Day deferral payment option OAC.  This promotion is not available by all lenders, and is only on for a limited time.  Please ask your finance manager for details as conditions apply *
We get it... sometimes after the holidays, cash can be a little bit ummm... not there
 - No Problem! - Limited "No Payments for 90 Days" -

Click Here to get Pre-Approved Now!  
Now that winter is in full force, many of our vehicles are buried under snow, and are cold as ice.  
When our sales team knows a day and time your coming in, they can have the vehicle you are interested in washed down, heater and heated seats on high and a dealer license plate on the back... all ready to go!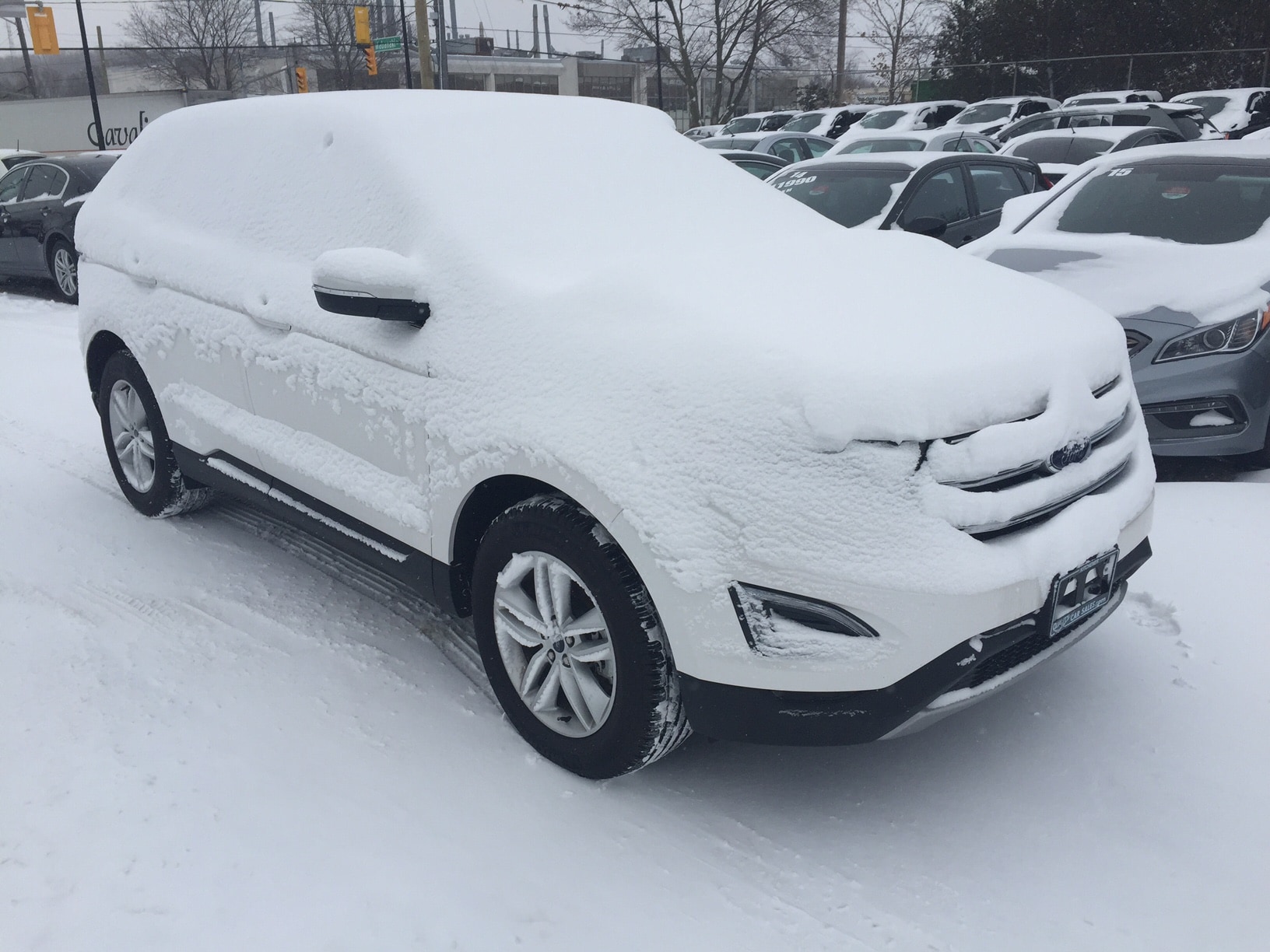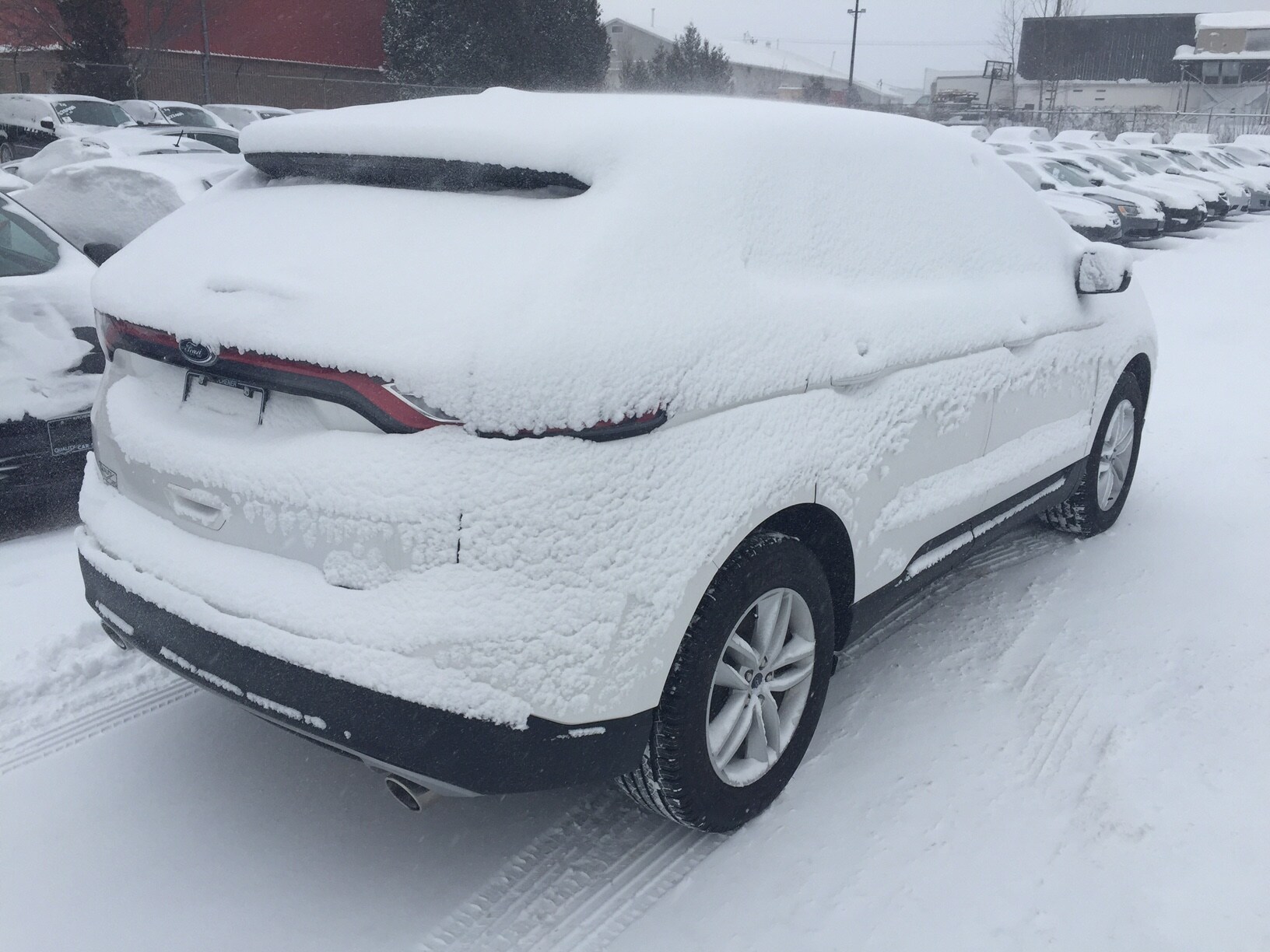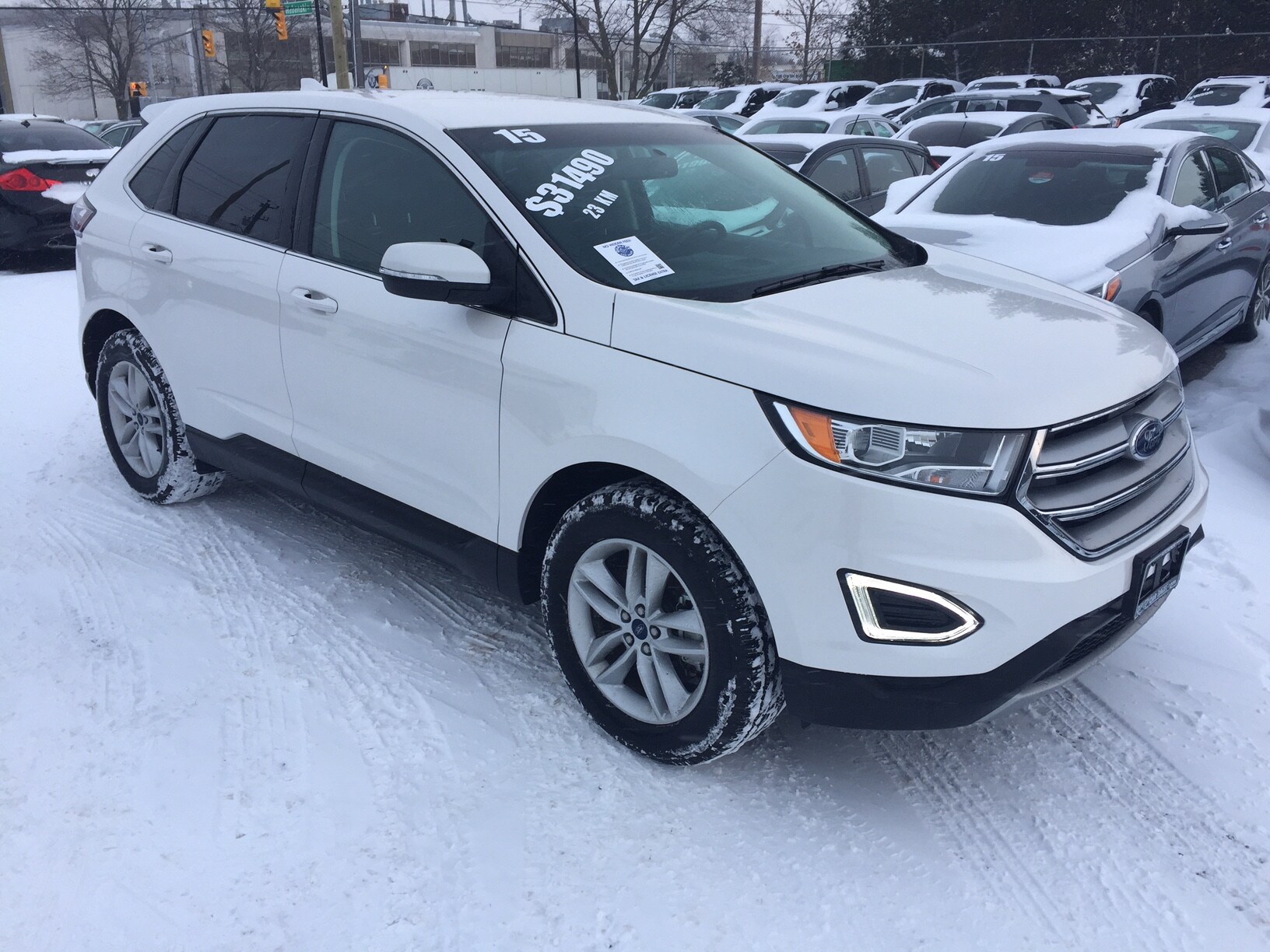 We look forward to hearing from you... please call 1866-980-0013 NOW!
Looking for a work van?


2009 Chev Express 3500 Cargo 69,000 KM $13,990 + tax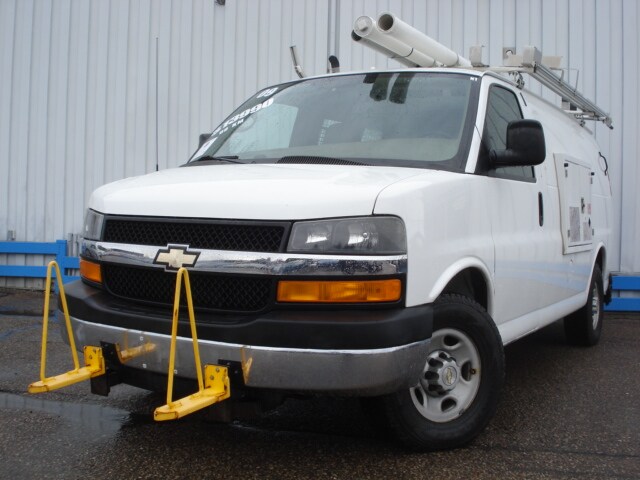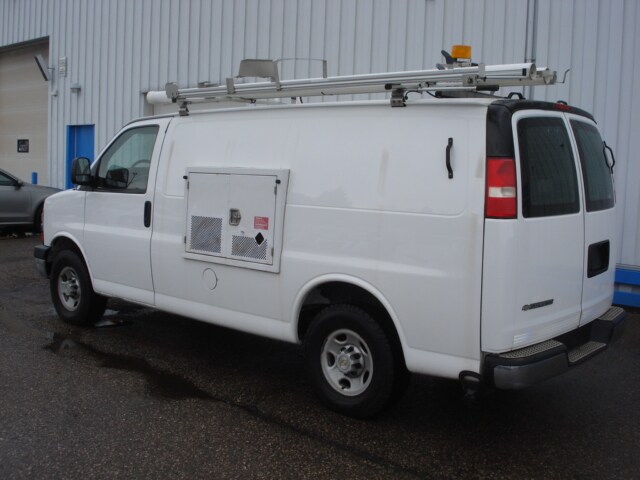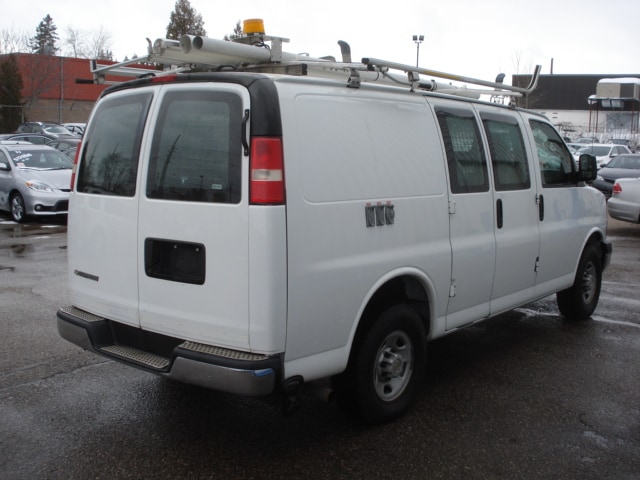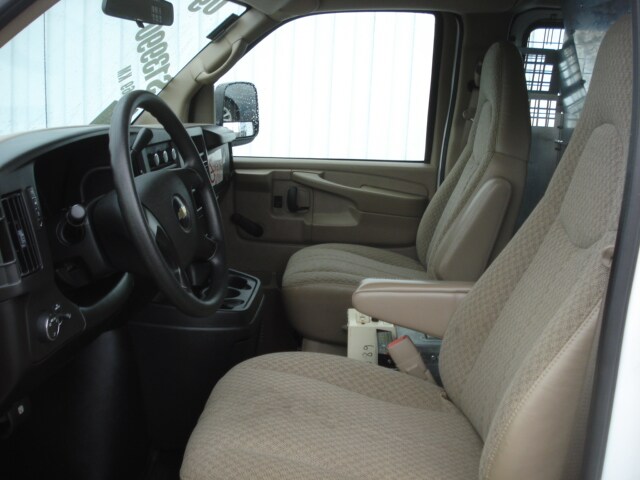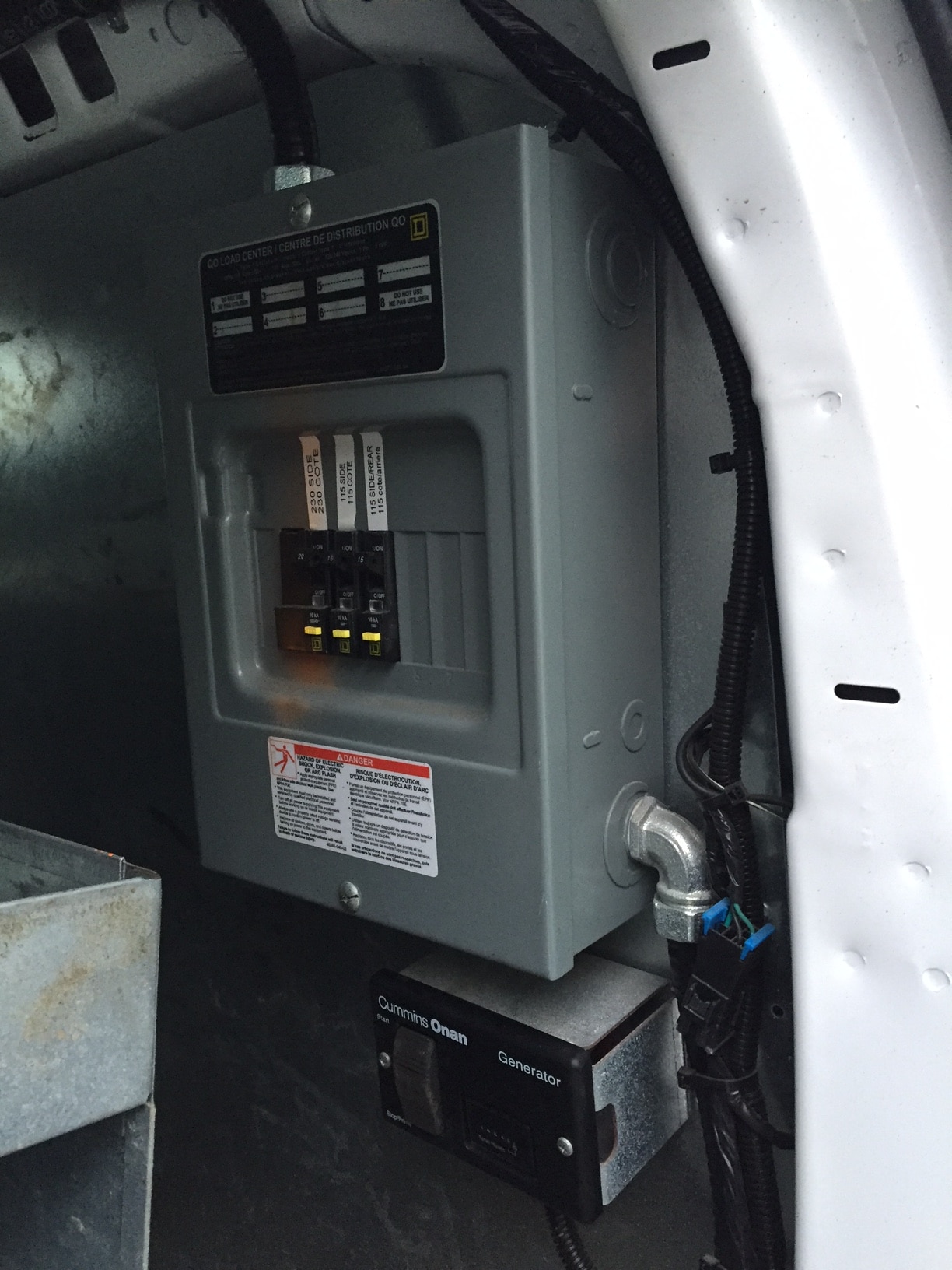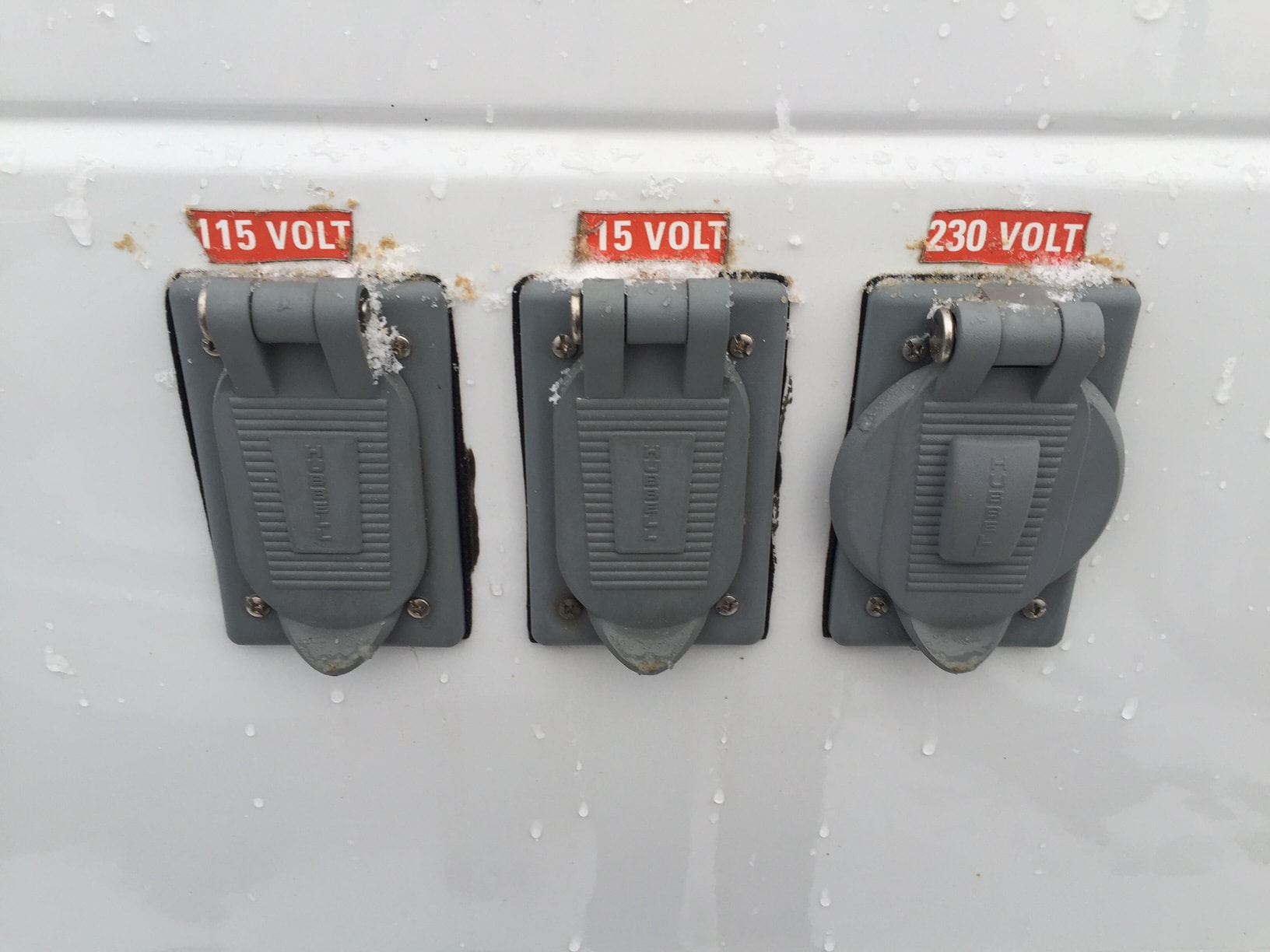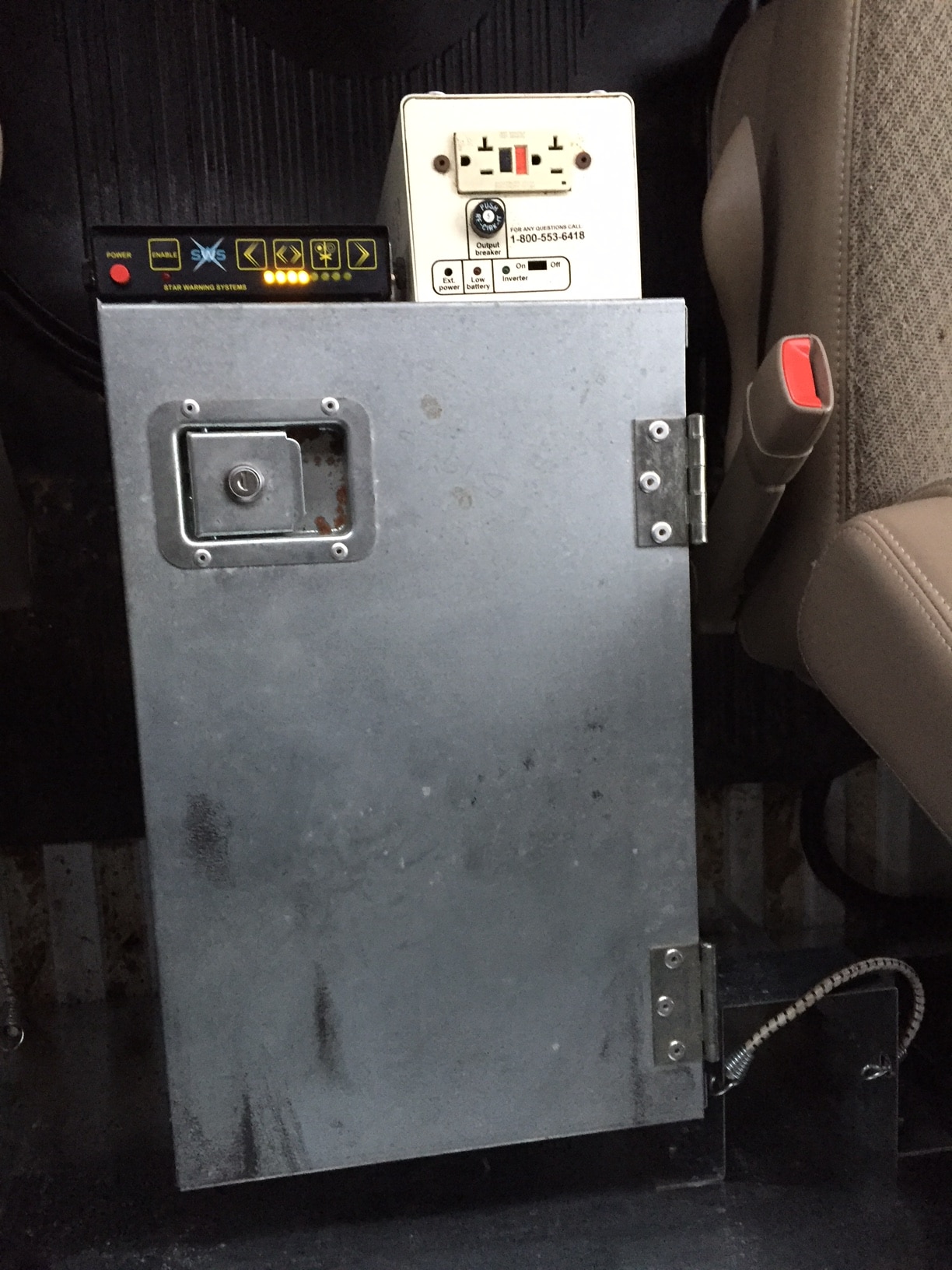 Equipped
 with generators to power your tools!
Please email or call today... about 20 vans left coming back off lease